We specialize in complete family eye care from the youngest to the oldest. Adult exams include a visual exam for glasses, as well as an eye-health assessment.
Health assessment includes an assessment of all structures in the eye and diagnosis & management of eye disease. Common diagnoses include: cataracts, macular degeneration, glaucoma, and diabetic eye disease.
Children's exams include a visual exam for glasses and eye health assessment. Children's exams include testing to evaluate: eye teaming, focusing, alignment, and stereo vision (depth perception).
Take a Peek at our Newly-Renovated Office
Our current offering of technology makes for a pleasant and extremely user-friendly environment for our clients. Learn about our the tools we use in the detection and treatment of eye disease.
El Reno Family Eyecare has acquired the latest in OCT (Optical Coherence Tomography) Technology. The Cirrus OCT is a high definition retinal scanning instrument which is becoming the industry standard for retinal disease diagnosis, management and treatment. The OCT technology has elevated our level of care by providing cross-sectional views of the retinal nerve fiber layer, macula, optic nerve and even the anterior segment of the eye. The new Guided Progression Analysis compares measurements over time and determines if any statistically significant changes have occurred, which means earlier diagnosis and treatment.The OCT is the most valuable instrument used in managing glaucoma, macular degeneration and diabetic retinopathy.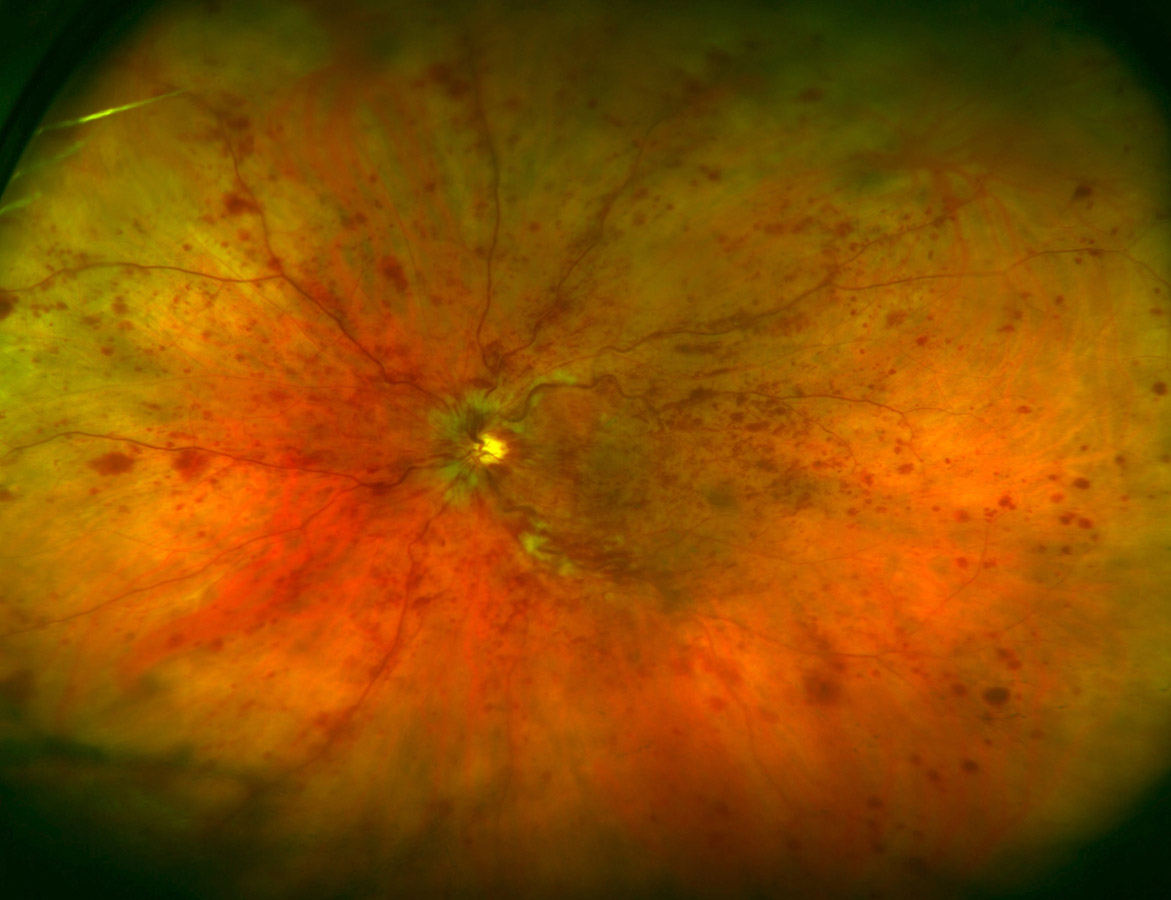 Optomap Retinal Exam by Optos
An Optomap Retinal Exam is unique in that it gives Dr. White a much larger view (200 degrees) of the back of your eye and your retina, than can normally be viewed without dilation. Each Optomap image is as individual as fingerprints or DNA and can provide our doctors with a unique view of your eyes health quickly and comfortably.
The Optomap image is captured in less than a second and is immediately available for you and our doctors to review. The exam is quick and painless with no discomfort associated with dilating drops. The image captured by Optomap can aid in detecting common diseases such as diabetes, hypertension, and high cholesterol, and monitor changes in these diseases over time.
The Optomap Retinal Exam offers many advantages including: provides an ultra wide field view of the retina, comfortable and quick image capture, non-invasive, helps you understand your eye health, provides permanent records for future comparison, and patient can resume normal activities immediately.
The Humphrey Matrix represents the latest breakthrough in visual field testing. Visual field testing is critical for treating and managing patients with glaucoma and other peripheral vision deficits.
The Matrix Perimeter utilizes Welch Allyn Frequency Doubling Technology. It represents a significant breakthrough in visual field testing by combining early glaucoma detection capabilities, tools to characterize glaucoma and basic glaucoma management tools.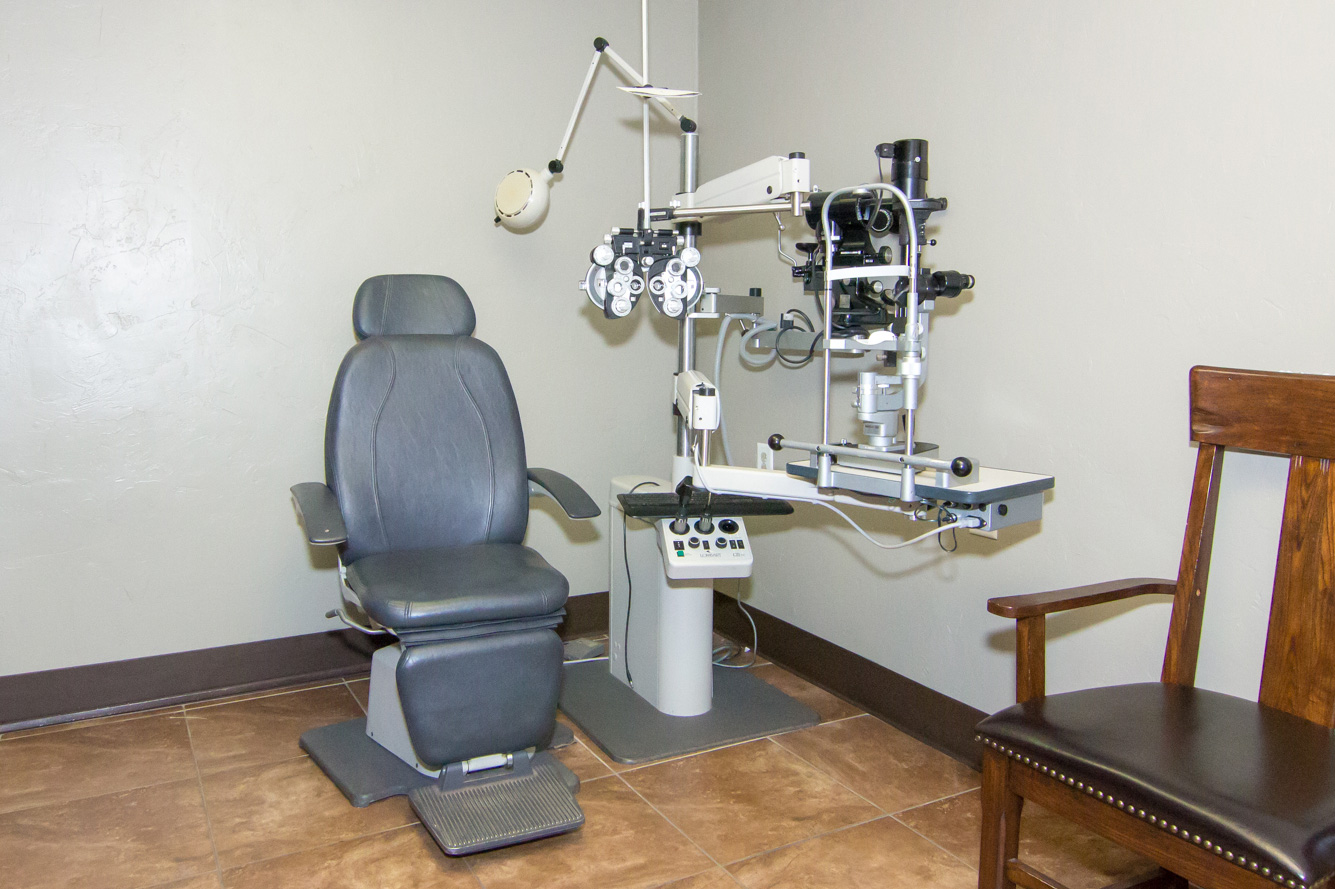 Corneal pachymetry is the process of measuring the thickness of the cornea, the front part of the eye. It is important in glaucoma management and refractive laser surgery (LASIK).